PROPERTY DETAILS
Details about this unit coming soon.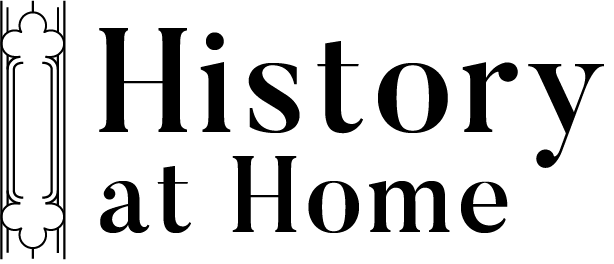 Work in a lavish piece of Tulsa's history. The Philtower offers a one-of-a-kind living experience. It continues to fill guests with wonder at its majestic elegance and enduring style.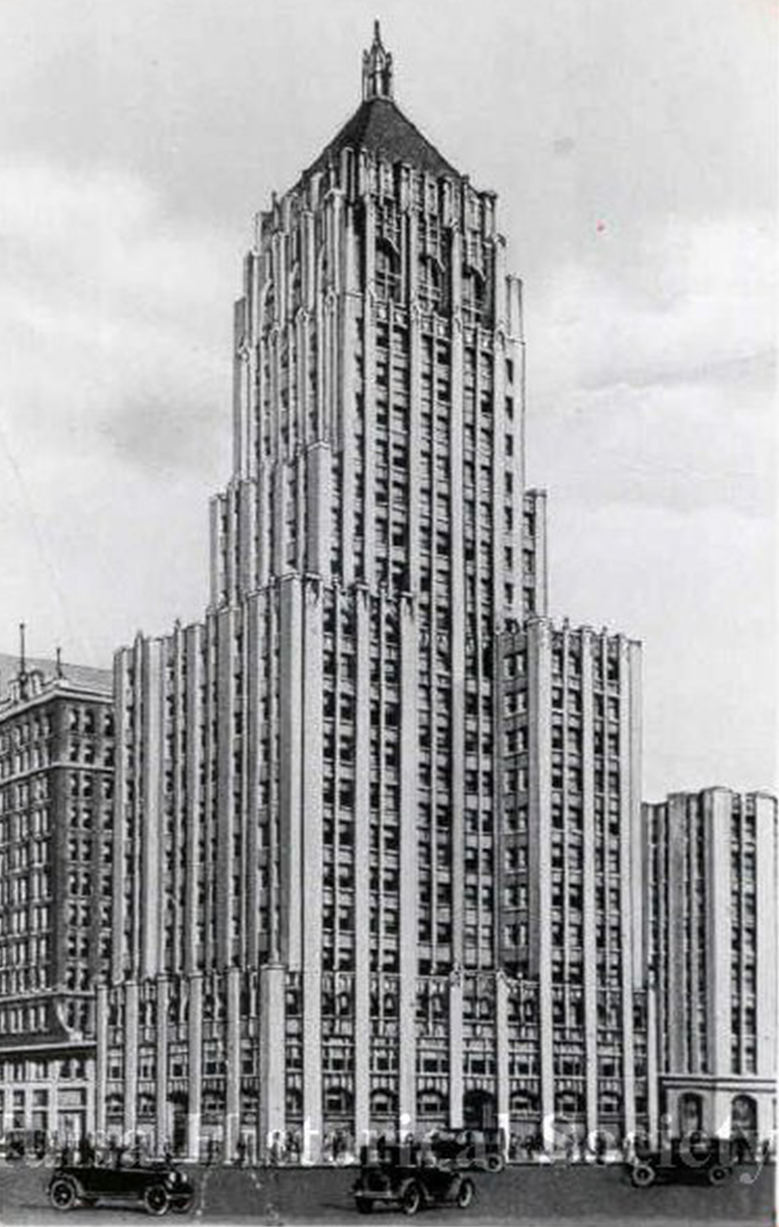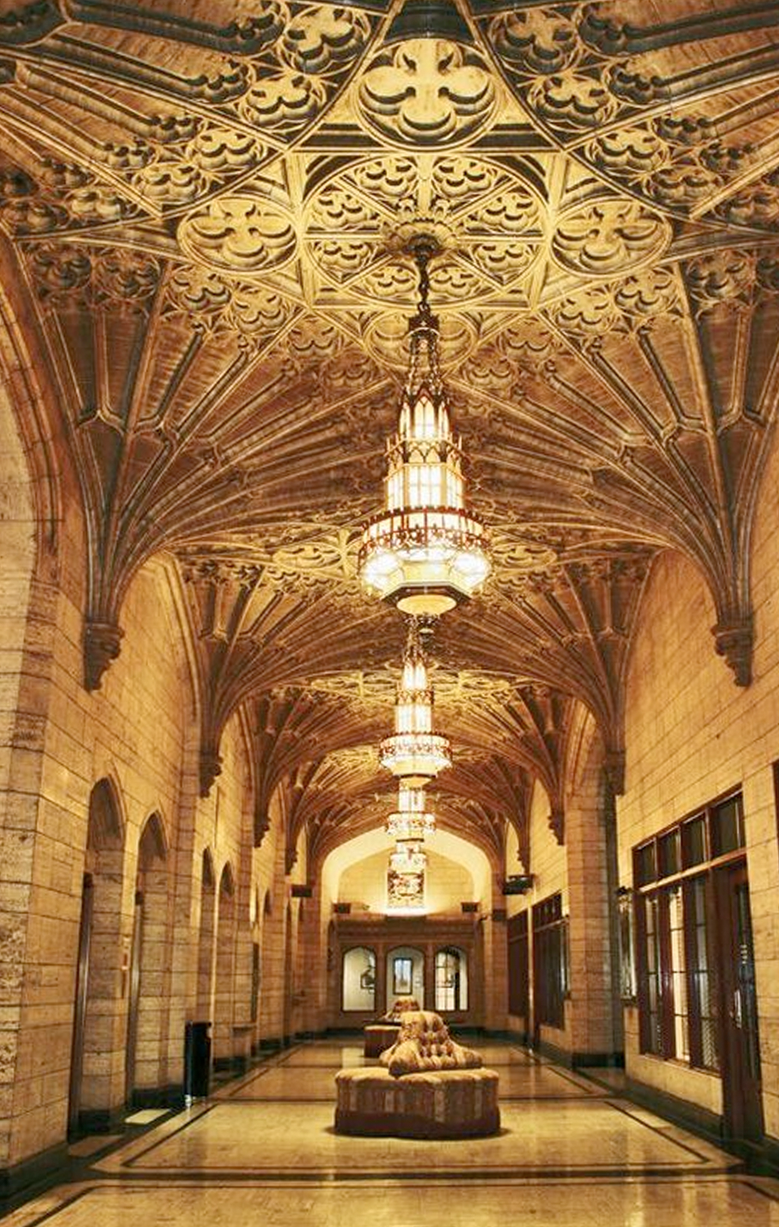 Work and live in Tulsa's most iconic building. From massive brass doors and a stunning 25-foot Gothic arch that leads to a breathtaking lobby, every detail is as elegant as it is historic.