Waite Phillips
Born in Iowa in 1883, Waite was an identical twin and one of 10 children. Like his older brothers, Waite developed a highly successful oil business in the early 20th century. He and his wife, Genevieve, are remembered for their generous and lasting contributions to Tulsa, including the Philtower, Philcade, and the Philbrook Museum of Art.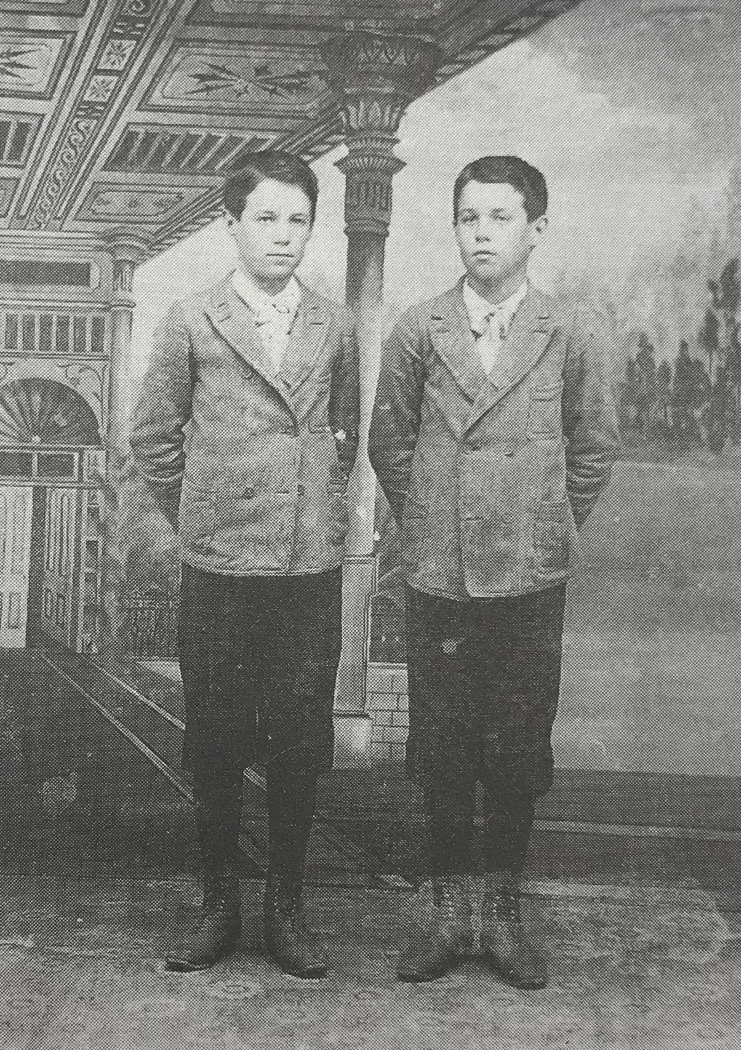 Waite moved from Iowa to Indian Territory in 1906 and soon started the Waite Phillips Petroleum Company, quickly becoming a famous oilman. In 1925, he sold the business and began constructing some of Tulsa's most treasured buildings.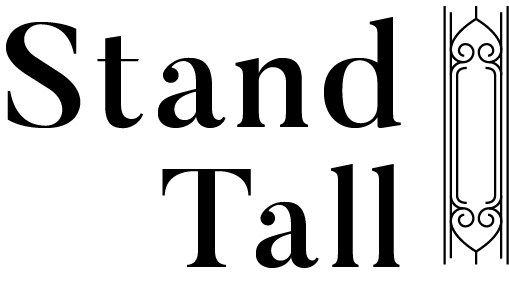 Standing as a beacon of the Tulsa skyline when it was completed in 1928 by architect Edward Buehler Delk, the Philtower still stands out amid other buildings with regal beauty. The distinctness of its English Gothic Revival and Art Deco designs make it an architectural jewel. Its crowning feature is the colorful Imperial English shingle-tiled sloping roof that illuminates the night sky. Entering the Philtower, patrons can't help but be immersed in a world of architectural grandeur. The lobby features English fan-vaulted ceilings with specially designed chandeliers and the finest travertine marble adorning the floors and walls.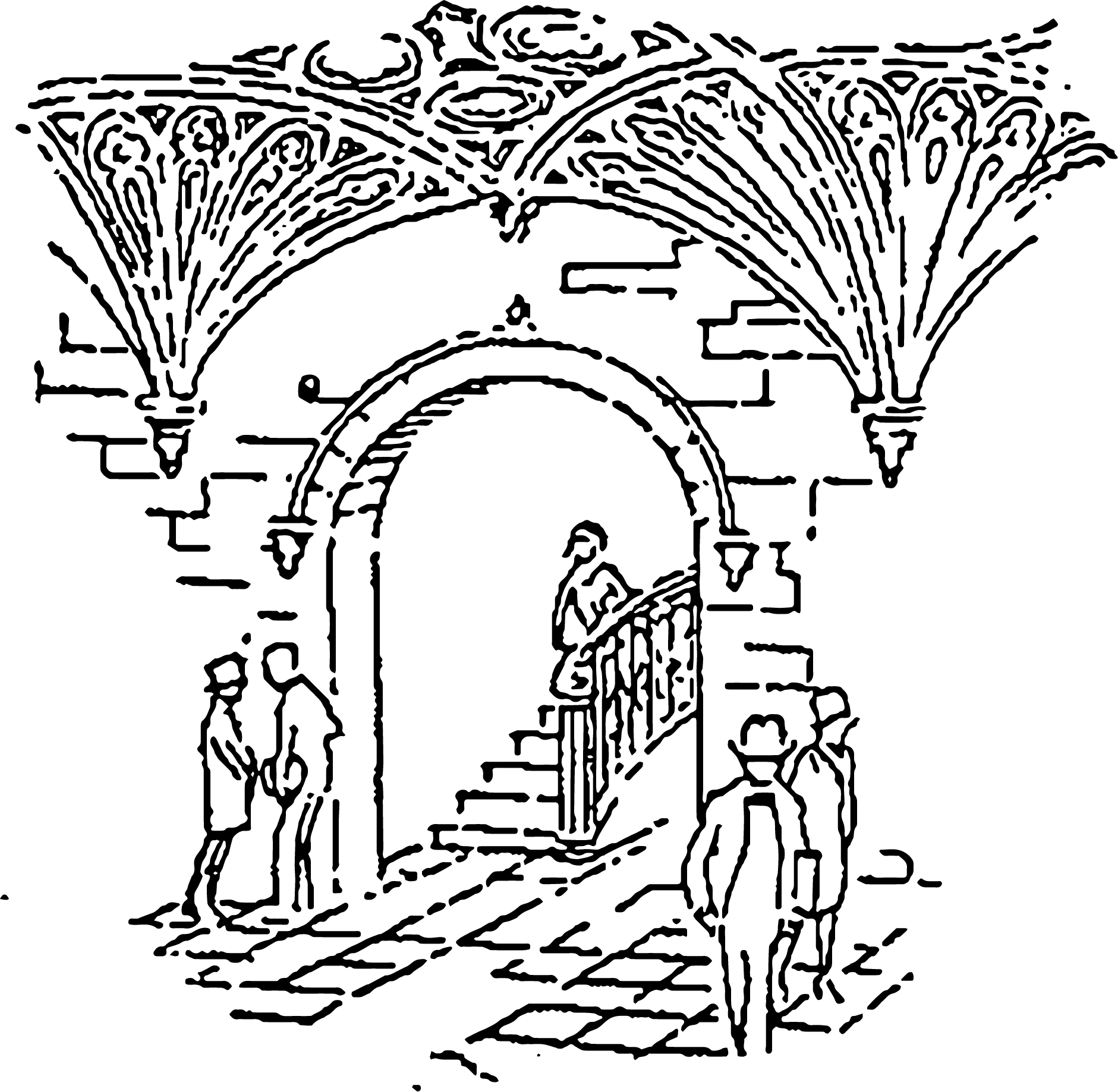 In 1979, the Philtower was listed on the National Register of Historic Places. It continues to stand as a monument of the avant-garde architectural charm of Tulsa's Oil Capital era.