THE DECO DISTRICT
In the heart of downtown Tulsa, the Deco District is where history and modern life converge in a captivating way. This walkable district was named after the luxuriant Art Deco design featured in many of its historic buildings. Truly works of art in themselves, these architectural gems create a charming backdrop for the many local shops, restaurants, and entertainment venues that make this district a destination in itself.

ATTRACTIONS
The Deco Distric features unique attractions to explore. It's home to Tulsa's Performing Arts Center, and you can check out unique shops at the Boxyard right down the street. At the Tulsa Geoscience Center, kids discover earth science through hands-on activities. Make an event by taking a guided walking tour of Tulsa's Deco Architecture or browse local artists' works at Mayfest each spring.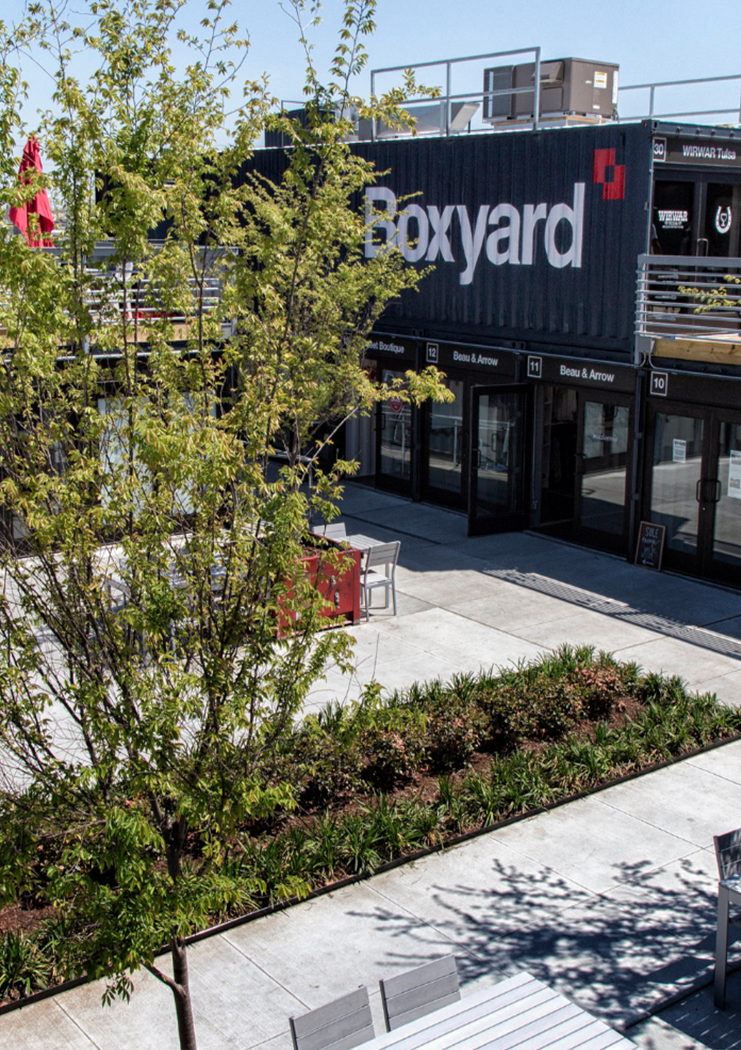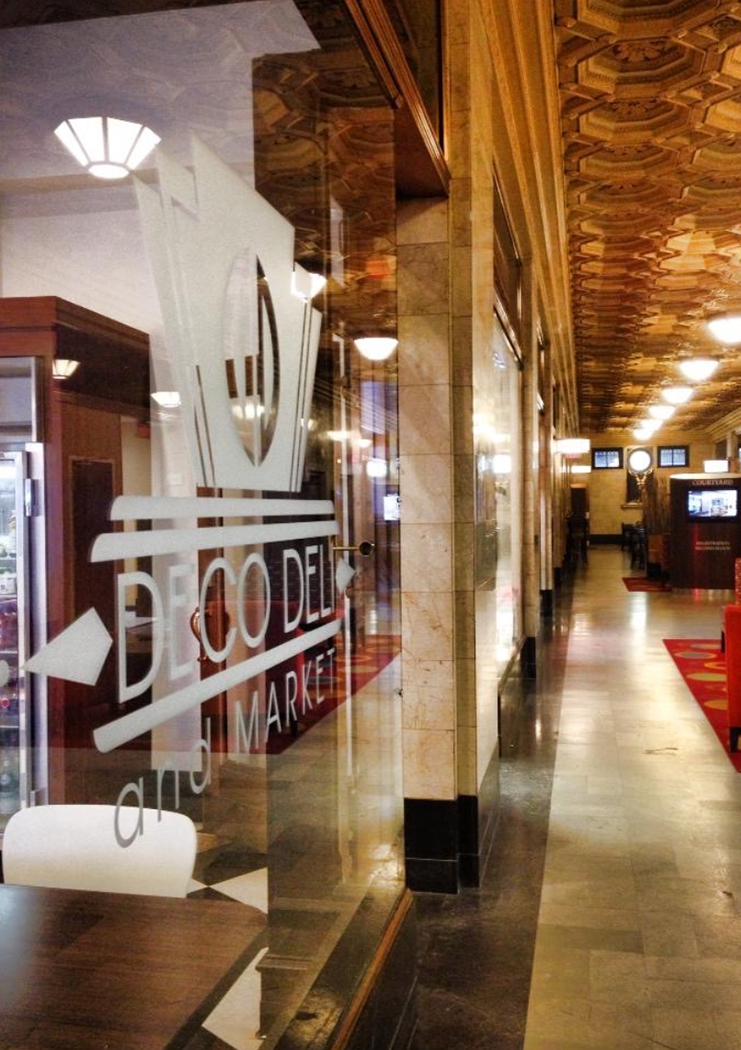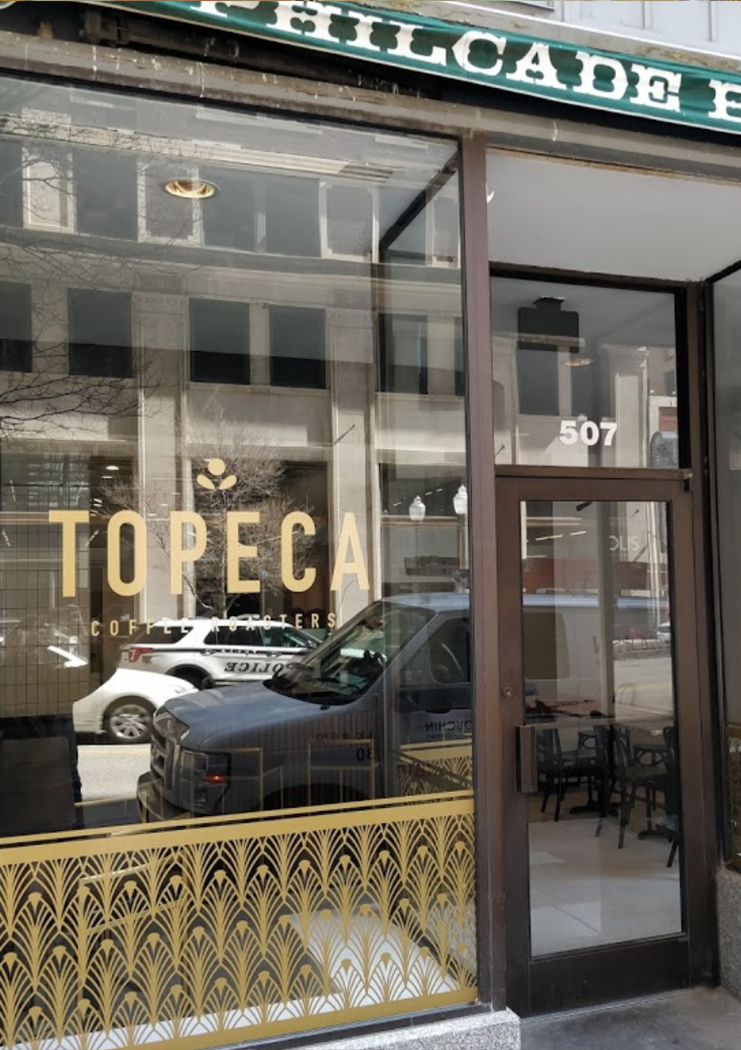 RESTAURANTS
Whatever type of cuisine you crave, you'll find a local favorite here. Get "seed-to-cup" coffee at Topeca Coffee Roasters. Grab a fresh lunch at Deco Deli, delicious burgers at Billy's on the Square, or enjoy Mexican at Elote Café, Cajun at Lassalle's New Orleans Deli, traditional Italian at Ti Amo's, or Asian cuisine from Roppongi and Poke Bowl Love! Unwind at Local Bison and Deco Lounge or make dinner at home with supplies from DGX urban grocer down the street.

SCOPE THE AREA
Philtower
427 S Boston Ave, Tulsa, OK 74120
ENTERTAINMENT
The Deco District offers a variety of unique and upscale entertainment spots within walking distance. Enjoy live performances at The Tulsa Performing Arts Center. Listen to live music and have handcrafted drinks with great views from the Mayo Hotel's Penthouse Rooftop Bar. From the legendary Luchador wrestlers at Elote Café to area festivals and community events, there's always something exciting to do in downtown Tulsa.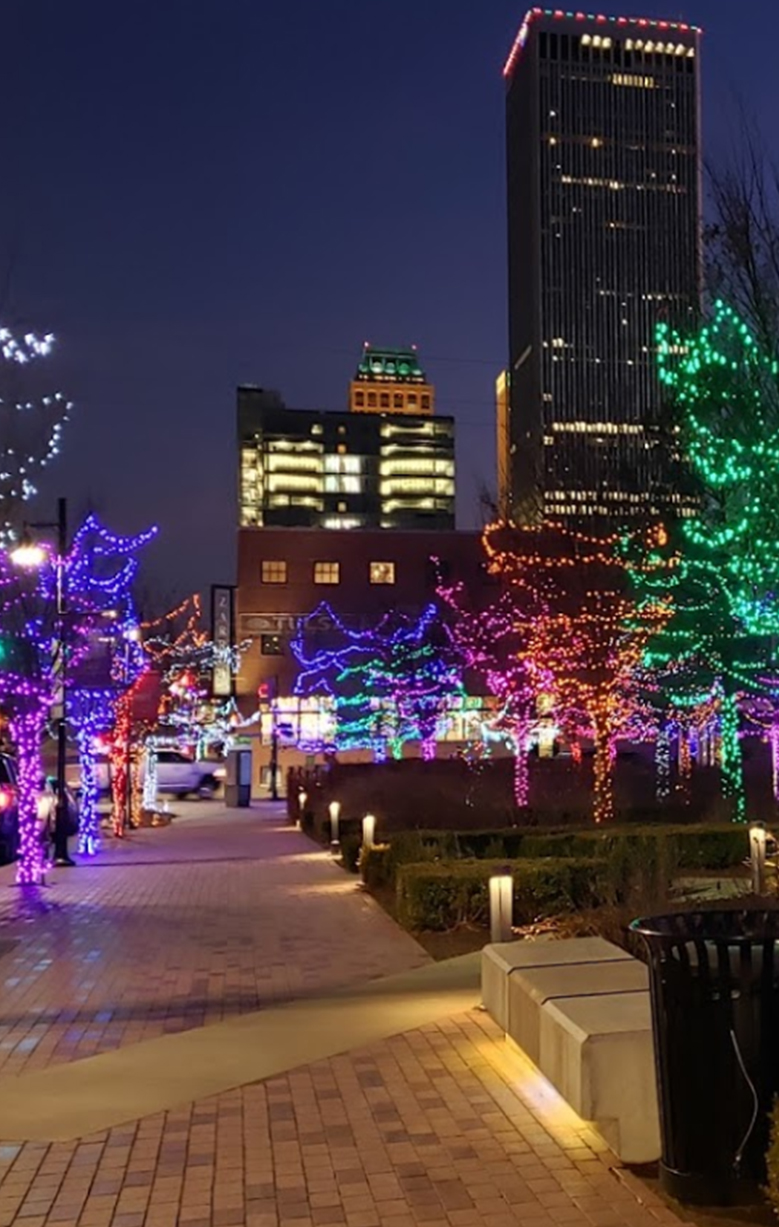 This urban park hosts a plethora of free outdoor events for the community including family-friendly concerts, Zumba classes, cultural festivals, and movies in the park.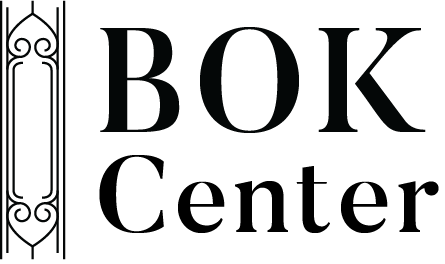 This award-winning arena hosts some of the world's greatest musical talents and performers as well as major sporting events and is home to the Tulsa Oilers.