PROPERTY DETAILS
With exceptional style and elegance, this Tulsa luxury loft provides a truly exquisite living experience. High ceilings and oversized windows make this high-rise apartment feel open and inviting, perfect for entertaining. Locally owned and operated, the Philtower sits at an ideal location in downtown Tulsa. With pedestrian access and attached, covered parking, you're less than five minutes to the best entertainment and shopping districts in town.

FEATURES
These Tulsa luxury loft apartments feature original terrazzo floors, brass fixtures, mahogany trim, custom kitchens with premium stainless steel appliances and granite countertops, marble or mosaic tile in the bathrooms with black granite vanities, and a washer and dryer in every unit. Six lofts feature a private terrace, and every loft has access to one commonly shared terrace.

AMENITIES
With a focus on luxury, convenience, and security, the Philtower offers residents the finest in downtown Tulsa living. Amenities include attached, covered parking with 24-hour controlled access, building-wide WiFi along with high-speed Internet and cable access available, free bike storage with additional storage for rent, on-site recycling, pedestrian access and connection to the downtown tunnel system.

FLOOR PLAN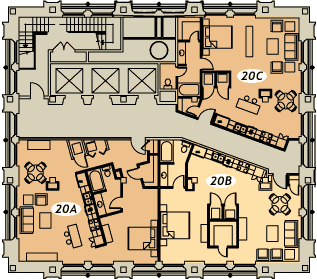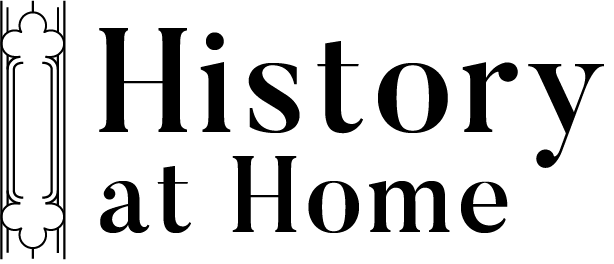 Live in a lavish piece of Tulsa's history. The Philtower offers a one-of-a-kind living experience. It continues to fill guests with wonder at its majestic elegance and enduring style.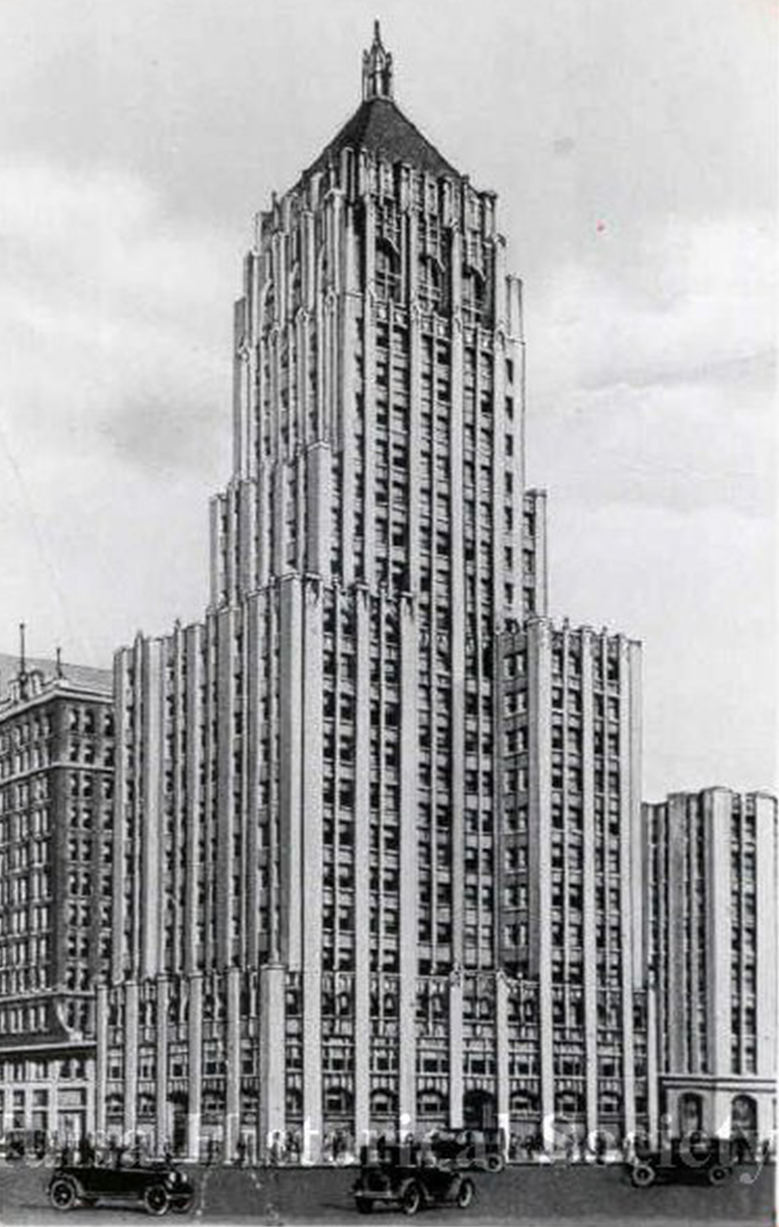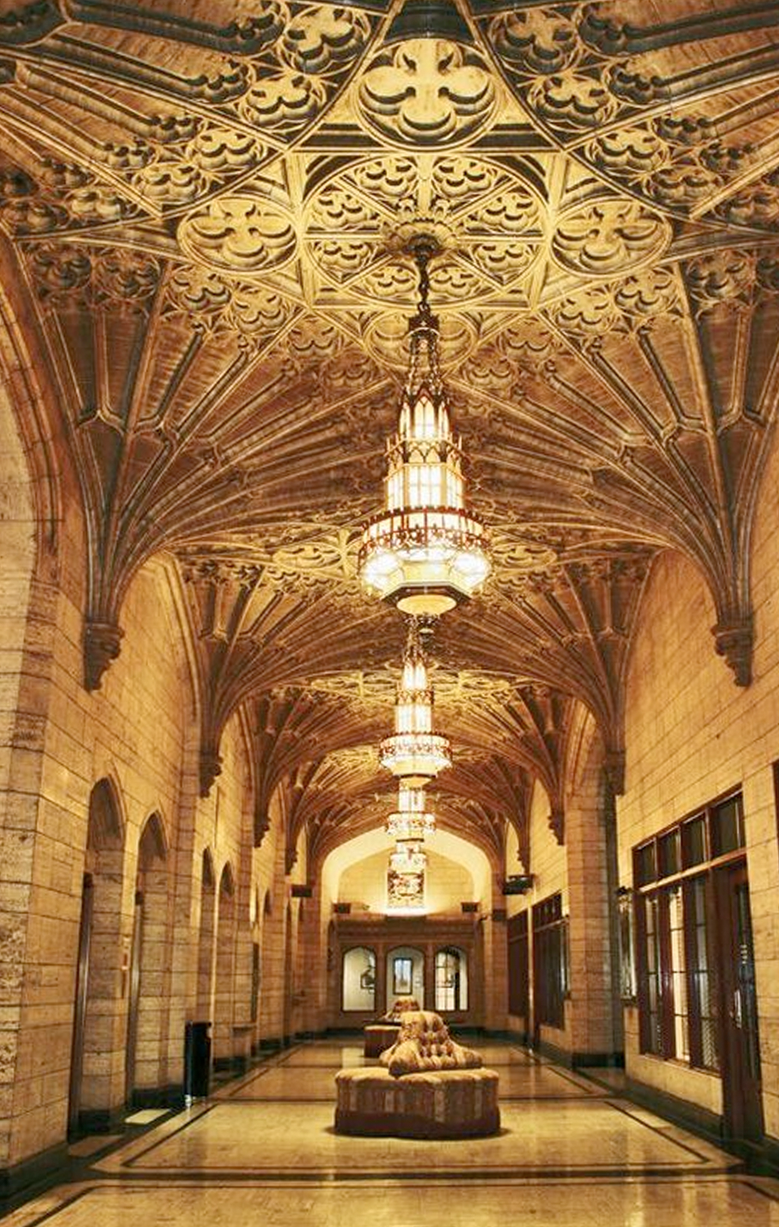 Work and live in Tulsa's most iconic building. From massive brass doors and a stunning 25-foot Gothic arch that leads to a breathtaking lobby, every detail is as elegant as it is historic.